What the HECK are we suppose to eat?
"I don't want to eat breakfast, because it makes me hungry all day"
"Is quinoa on the list of foods I can eat"
"I don't know what to eat for breakfast so I am just going to Intermittent Fast. But I keep gaining weight and don't have much energy"
"I just want someone to tell me what to eat, every day"
"Hey Heather, here is a weight loss pill that has helped me and may help your clients"
These questions and comments are just from last week. My personal list of food-related questions that kept me in a confusion loop was WAY longer than this.
What do I want for you? Is to create a conscious dialogue WITH your WHOLE self.
Most of us have a super loud inner critic that keeps us in this loop of confusion, judgment, disconnection and STRESS. If you have dieted and experienced trauma, confusion, frustration and overwhelm from the outcomes of dieting, you are operating from a super loud inner judge.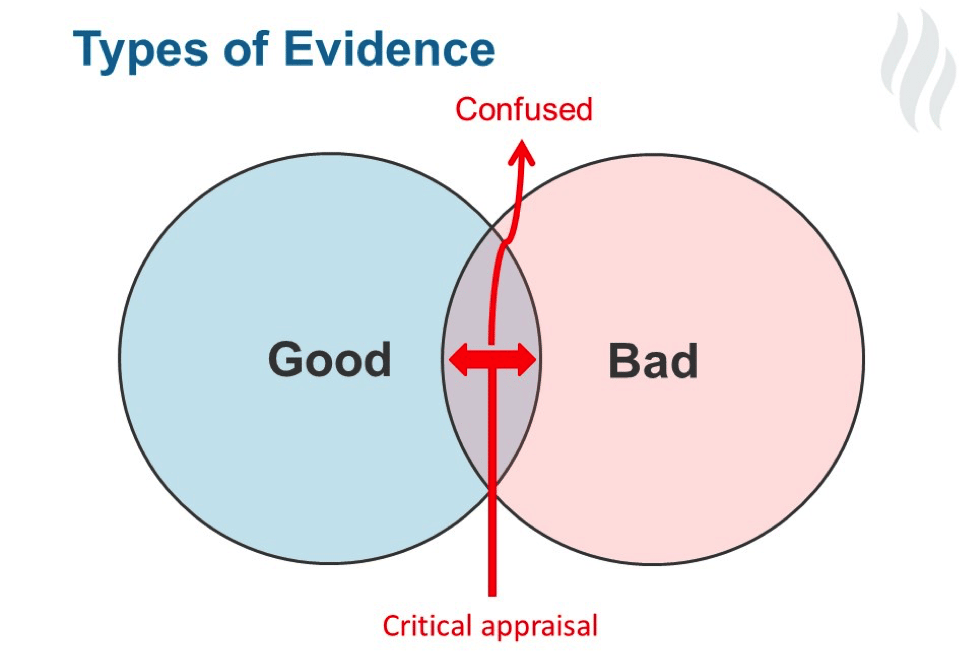 This image is from how Clinicians should ask several questions when appraising the evidence.
Here are a few questions to ask yourself while you REASON with your inner judge and the Rebel who doesn't want to participate with this critical aspect of yourself.
Let's stick with the breakfast theme. What should I eat for breakfast?
Does this choice support the outcome I am expecting?
Am I fearful of receiving pleasure because I will 'go off the rails" from enjoying my favorite breakfast?
How is my self-criticsm affecting my stress levels right now?
Does my logic resonate with my feelings? Or is my mind trying to control and distract from the present moment.
Can I enjoy this meal and add extra fresh herbs and veggies into my next one? (This one is my personal favorite to help my inner perfectionist take a chill pill)
Can I try a few days of eating a light breakfast when I am TRULY hungry and try a few days of not eating breakfast when not experiencing hunger?
Trying these pauses can develop self-trust and compassion with ALL of the variables, called life. When we reduce the STRESS of this constant criticism, your cortisol levels and wrinkles will reduce:)
What if this constant mental berating was causing you the most harm?
And I bet ya, you will choose more whole, fresh foods because of this healthy inquiry.
Here is a judgment-free meal I made this weekend. I tried a new pasta made out of just cassava flour. If I were to JUST read the carbs on the label from my left logical brain, my judgmental mind wouldn't have bought them. Since I am a curious explorer, I had to try them. They were delicious, filling, and the fiber content was phenomenal if you know what I mean.
If you are excited to be more curious and less judgmental with HOW your critical brain relates to your food choices, it is time for my LAST LIVE one-week Appetizer course of the year.
I timed it to support you before a very intense week. It begins on Tuesday, October 27th, ends on November 3rd, which in the States is going to be one heck of a day.
This course is ALL about…
~finding your own hunger signals and rhythms
~learning about your unique cravings and what your body is needing more of
~balancing your blood sugar during times of stress
~helping your nervous system and brain relax
~supporting your small intestine to absorb more essential vitamins and minerals
AND most important, being WAY LESS critical with yourself.
Click here to sign up! All calls recorded for your listening convenience and you have access to the entire course for 3 months!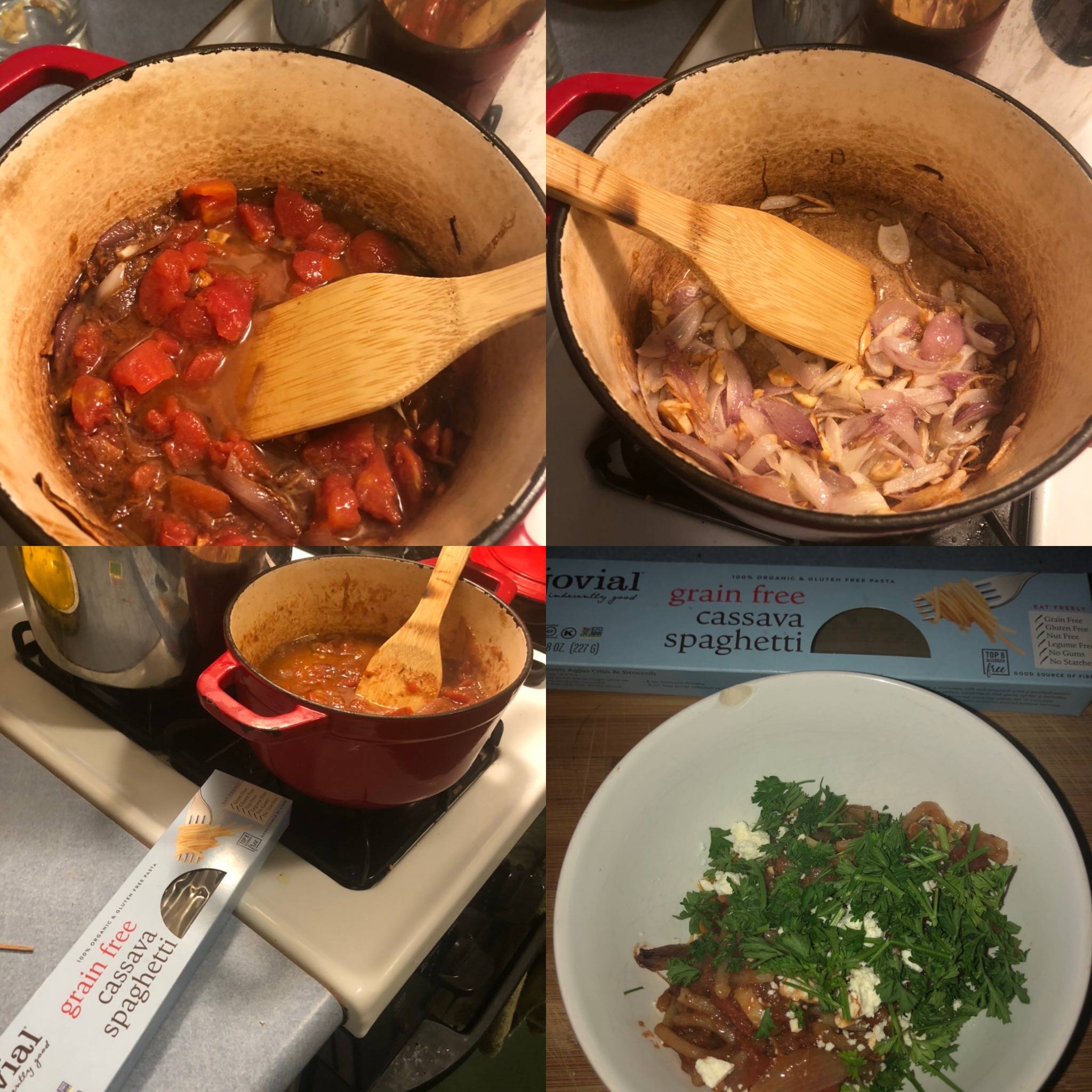 Check out the caramelized Shallots, anchovies, tomato sauce or tomato paste, cassava pasta, topped with parsley. Here is the full recipe.
Love from your nourishment leader,
Heather Fleming, C.C.N.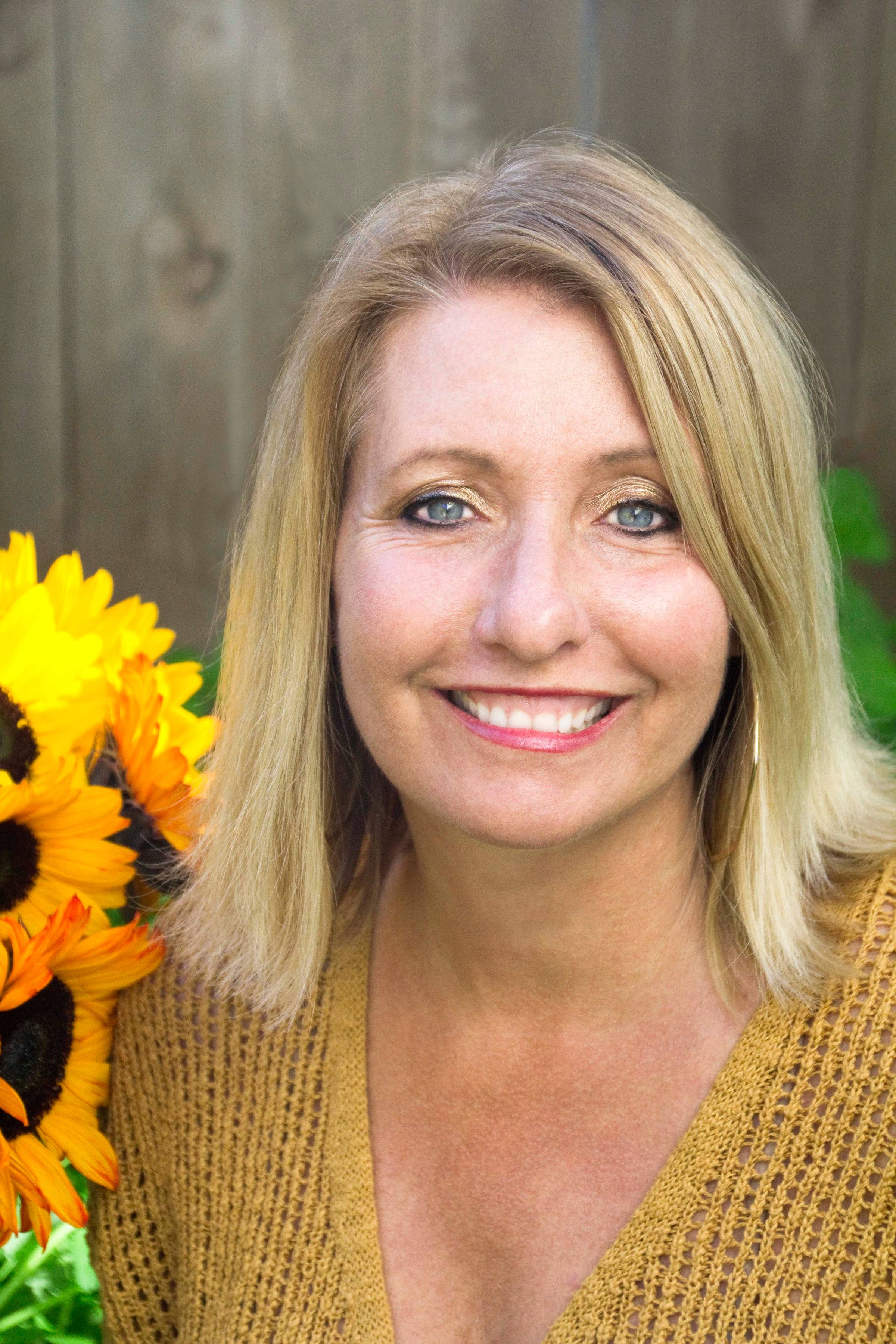 P.S. Join my complementary Facebook Group and Follow Conscious Nutrition!