Hope you are nourished, doing well, being super kind to yourself, diving into your feelings, discomfort and open to change. I am here with you.
I was't expecting to host another nutrition course this summer, but I had a couple of best friends reach out and wanted to do my old 5-day Jump Start course. Due to stress, hormones, LIFE and health issues, their weight has fluctuated. This is REAL life. Instead of over-reacting and going on an extreme program, they wanted to give their mind and body a starting point.
The Jump Start program was created from years of nutrition research and incorporating everything I have learned from working at Gold's Gym (yep my first job as a Nutritionist) to working with people who experienced paralysis, cancer and obesity. My goal was to take this information to create a meal plane while making it APPLICABLE so we don't feel restricted, deprived and our taste buds stay happy.
I expanded the Jump Start course over the past few years, to include some of my new concepts, philosophies and steps. However, everyone just wants me to tell them what to eat, so I want to give you the low down!
To get away from the VERY old diet mentality, which I want to help others heal from this old rules and I changed the name to Appetizer Course. And this is ALL about you learning to observe yourself and trust THE process.
The Jump Start Sample Day
This is how a typical day will flow. We recommend to follow this program for 3-5 days consistently. If you can not take out the coffee, still do the program. This is NOT an all or none approach but an experiment to observe what thoughts and challenges come up for you. We check in every other day by supporting you with recipe and meal ideas, tools if your are experiencing headaches or other withdraw symptoms. You are not meant to be hungry, and we offer portion ranges to support your individual needs.
Prior to all Meal Times:
• Add warm/room temperature water (lemon and lime optional) 20-30 minutes prior to meal times
• Ask yourself if you want hot or cold food and sweet or savory? (We expand on this during the daily coaching calls)
Within One Hour of Waking:
• Warm to hot water with lemon/lime to ignite digestion and hydrate after sleep.
Breakfast
Cold/Sweet: Smoothies: RESET smoothie
Warm/Savory: Stir-fried Veggies & Quinoa Bowls
Morning snack (optional, if hungry) 2 hours after breakfast
• Fruit and nuts: Almonds & apple, persimmon & pecans, walnuts and blueberries, Conscious Nut Cereal: crushed nuts with coconut milk and cinnamon, apple and almond butter.
Lunch (4 hours after breakfast)
Starch Meal: 1 cup of garbanzo beans with cucumbers, celery, onions, cilantro; drizzle with olive or sesame oil and topped with 1/4 avocado. (or other quinoa recipes listed in the full program)
Protein (Vegetarian) Meal: Lentil soup with kale and onions topped with 1/4 avocado
Protein (Vegetarian) Meal: Arugula salad with artichoke hearts & veggies topped with Pesto dressing.
Afternoon snack (if hungry or having a big energy dip)
Simple Protein shake: 1 scoop Vegetable protein powder mixed with almond milk and/or water, if hungry do 2 scoops
or Veggie Juice
or Herbal Tea
or Nap!
Other Snacks & Hydration: If hungry you can have the shake & these listed below.
Cucumbers and hummus, and/or
Goji berries & cacao nibs
Dinner (3ish hours after snack, 3ish hours prior to bedtime)
3-8 oz of low-mercury white fish, sauté in coconut oil with 2 cups of Veggies mixed with coconut curry, or
Fish Taco Substitute recipe from our Recipe Book
A few other suggestions:
–If you are a total vegetarian you can replace fish with lentils and more vegetable.
–If you know you do not do well on starches, you can add in other meats that you know your body digests well.
–We removed eggs for the duration of the Jump Start, that is usually the first food people bring back in.
–Add in Fermented vegetables and any amount of all veggies (cautious of night shade veggies)
If you want to learn more why we separate proteins and starches, Visit the Food Tree Video
So, here it is. If it was this easy we would all follow a specific guide plan forever:) However, this life thing can get in the way. What do you do after the guided program? You receive so many amazing tools to help you find balance in your every day life and then you stay kind and compassionate with yourself as you flow.
If you are REBEL-er, you will NOT want to do this course, because I am one and with you. Tell your REBEL you are only going to "do it" for 3 days. This is attainable for your rebel. Plus, this is NOT an all or none approach. I believe some of these can cause more physical and emotional stress. Instead, learn from your food cravings and your OWN resistance. No one can help you overcome your own resistance, instead practice allowance and really see what is holding you back from making shifts. I sense it has nothing to do with food.
The course begins tomorrow on Monday, July 13th @ 5 pm PST. We are meeting on Zoom for the first call and the rest are Facebook Lives. All calls are recorded for your listening convenience.
You will receive:
Conscious Nutrition Recipe book
Conscious Nutrition Cravings book
Live and recorded calls every other day for one week.
Valuable resources and tools to help you unravel your loving yet complicated relationship with food
Access to the course for 3 months so you can take your own time.
Email me back with questions or Sign up here and I will email you all the details.
Love from your nourishment leader,
Heather Fleming, C.C.N.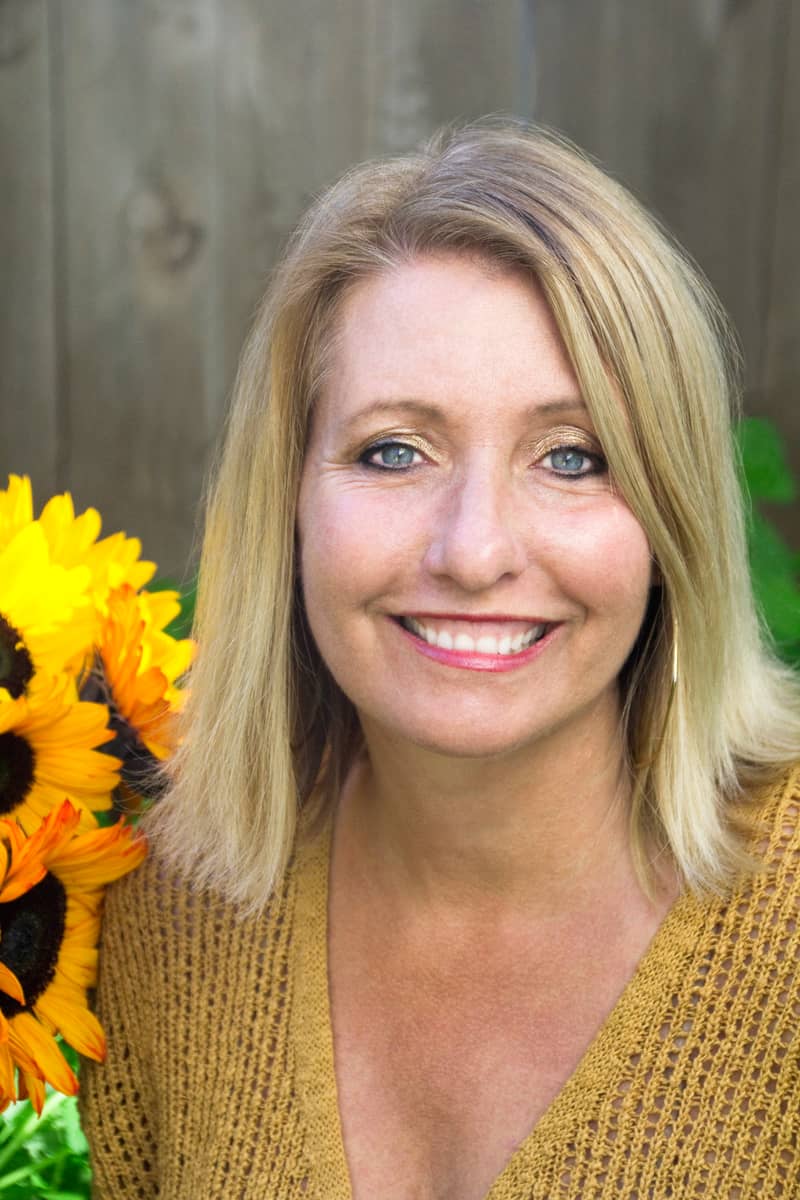 P.S. What are people saying about the one week course…