What foods to buy locally, especially NOW!
It is a very uncomfortable and painful time in our world. And in this discomfort, civil unrest, virus and pause, is when the deep feelings can be felt and hopefully then change can and will happen.
I am on higher alert of how I can be more honest in contributing my values toward healing the very broken systems in the world. One of the many cracked systems we recently experienced was our food supply. Our shelves in the grocery store were bare due to the virus and pandemic. We all felt the fear.
San Diego's farmers markets can be found every day of the week through out the community, all closed down right away. Our local food economy was instantly altered in the crisis which we will look back on and not make this exact decision again. When I first saw 5 veggie stands open in my area and one of my favorite farms selling their veggies outside the store, I instantly felt relief and knew we were heading in a better direction. It is time for us to become more intimate in our local community, government, food and resources. 
We are suppose to be eating food when it is abundant during its season. That is when it is packed with the most nutrients to help us thrive while in turn helping the soil and land. Going local means shortening the distance between producer and consumer. The industrial food companies use 70% of the resources to produce 30% of the food, while local farmers only use less than 30% of the resources to produce 70% of the food.
I was watching World Localization Day movie and caught this information that rocked my soul along with these graphics to share with you. Each year US & UK import and export almost the EXACT same amount of products. These trades are not regulated and this potato could cost you more money because of airfare, fuel and labor.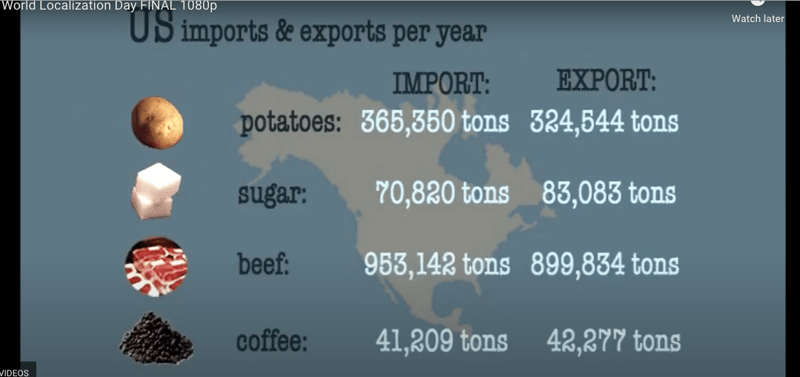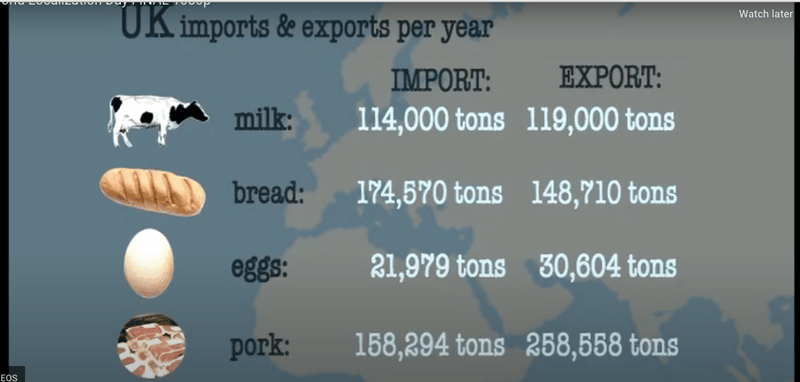 Besides the foods above, other foods that will help your community, health and the economy are:
Berries
Apples
Tomatoes
Grapes
Eggs
Meat!!!
Vegetables, such as cabbage, spinach and green beans.
Bread
Wine & Beer
Herbs & spices
Coffee & Tea
Honey
If you know of other foods, please share them with me so I can pass along to social media and my community.
Let's get healthy and dirty.
If we all, including the kiddos, spend less ​time on our electronics and go and pick our own food, I think we will fix the cracked systems and live our true values.
Love from your nourishment leader,
Heather Fleming, C.C.N.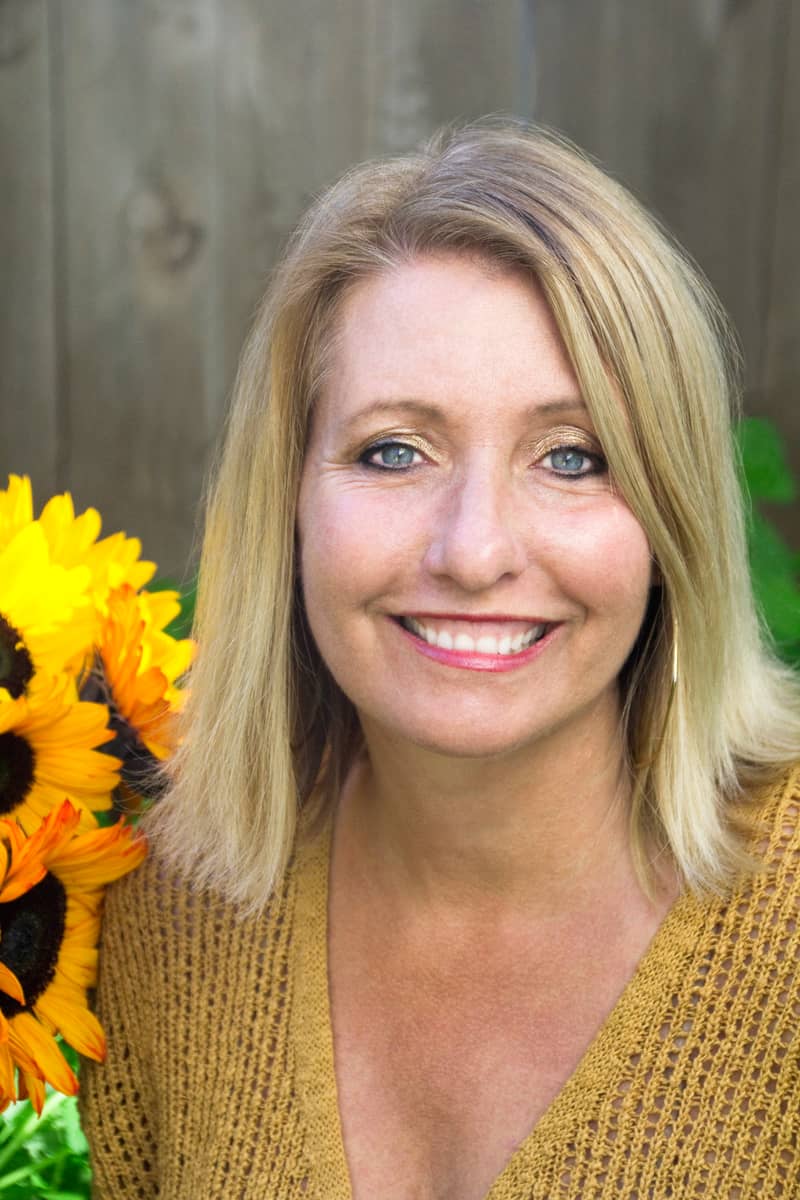 P.S. Get a taste of some of my recipes in my FREE taster from my Conscious Nutrition Recipe book, Conscious Nutrition Recipe Taster.
P.S.S. If you want more support, join my private, complementary Facebook community! ​