Unlearning may help you KNOW.
It is a very uncomfortable and painful time in our world. And in this discomfort, virus and pause, is when the deep feelings can be felt and hopefully then change can happen. I am here of service for you and my vision is to be a conduit of nourishment and love. I am following resources I trust (email me back and I will share them) watching heaps of documentaries, videos, reading articles, taking courses, having challenging and honest conversations with myself and friends, and learning more about black history due to the death of George Floyd. I am a beginner student to many new terms regarding equity and anti-racism that I have never heard before, I am learning, forgiving myself, asking for forgiveness, praying and wish I would have opened my eyes, ears and heart sooner. It is never too late to do and say more of the right thing.
Speaking of it is never too late to do the right thing, I recalled a story this week from my grandma on her 80th bday. She asked me if I think Catholic people would go to heaven too? She grew up Lutheran and she heard a sermon at church mentioning that some religions don't go to heaven. She was so sad when she asked, and I told her that I believe we all go to heaven. She said "phew" I am so glad you said that, because I really like my Catholic friends. I saw her shoulders release 80 years of weight of an old belief that she was trying to hold on to and let go of at the same time. She was ready to "unlearn" this belief that was handed down to her in her family, community and church. Separation, segregation and deep seated unhealthy beliefs about ourselves and others is the cause of trauma and "dis-ease." What other beliefs are we willing and ready to unlearn?
This blog and title was set to be sent out this last week, and my content was going in a different direction but the title is completely pertinent right now. I paused business for myself and others to focus on more pertinent news, posts and appropriate anger and grief to be felt.
Our brains are an awesome tool but can also be detrimental to our well-being. Some of what we have learned has blocked us from our inner knowing. Whether this was a belief, rule or habit that you think is supporting you, may not be. So many of us are trying to "hack" to get to the finish line or result without being present with what is going on inside us or paying attention in the moment.
This is called the Arrival Fallacy, which is explained more here and In this article, The Arrival Fallacy is the strong belief that when you accomplish something great, you'll finally be happy, as opposed to focussing on enjoying the progression towards the destination in mind. The false belief that reaching a valued destination can sustain happiness. It is this illusion that once we make it, once we attain our goal or reach our destination, we will reach lasting happiness. This means we want to 'bypass' doing the hard uncomfortable work.
Arriving at a destination rarely makes you as happy as you expect. Management consultants George Parsons and Richard Pascale call it the summit syndrome among over-achievers — who focus not on their goals but only on their craving for the adrenalin that comes from continually challenging themselves.
"Inevitably, they over-extend for too long… and end up burning out. When they then attempt to put their lives back together, they become painfully aware that they've no sense of a bigger picture," they said.
I was recently talking to a client who was trying to talk herself into journaling to help her lose weight. In the past she may have journaled and received a result that she is now trying to FEEL again. As I was listening, I realized she is trying to control her outcome without looking at the moment or the bigger picture. The root may be we don't want to feel the shame, rejection, discomfort or feeling of being unsafe. When you catch those thoughts and beliefs, be FIRM with them in yourself and when speaking with others. No, that is unacceptable. Instead of spreading shame, add a big dose of compassion. If you don't know what your NO feels like along with compassion, then we all better start practicing together.
What is your vision of the bigger picture for our humanity?
What is your vision for the bigger picture for your health?
Feel the discomfort, check your beliefs, unlearn your habits and check your adrenaline addictions. Unless you are a essential work, most of us can NOT use the words "I am too busy" ANYMORE! This rest is allowing us to revisit how we truly want to contribute to this precious thing called life.
I cherish you.
Love from your nourishment leader,
Heather Fleming, C.C.N.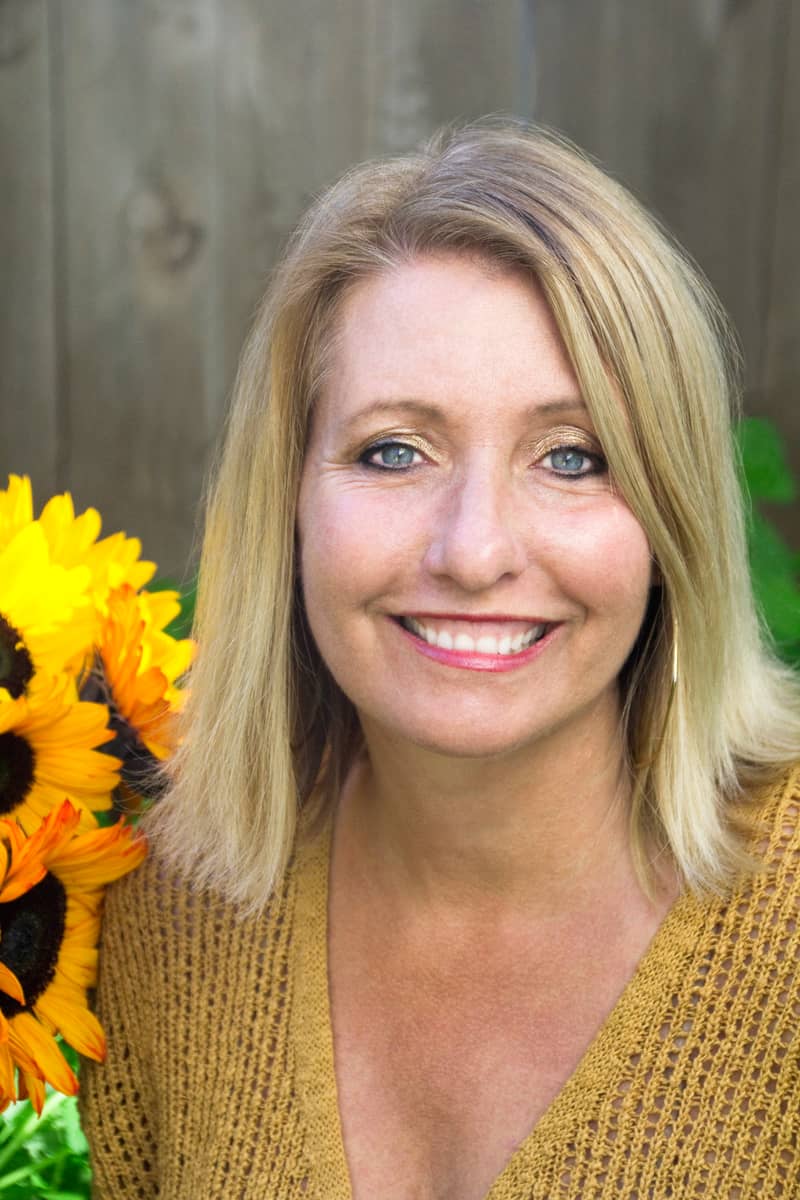 P.S. If you are craving to shine a light on your nutrition and hindering beliefs, my LIVE one week Appetizer (My Introductory course) Course begins Tuesday, June 9th. We will uncover what HIDDEN beliefs are causing you the most harm as you learn to choose and trust yourself with food.
You will receive:
Conscious Nutrition Recipe book
Conscious Nutrition Cravings book
Live and recorded calls every other day for one week.
Valuable resources and tools to help you unravel your complicated relationship with food
Access to the course for 3 months so you can take your own time.
Email me back with questions or Sign up here and I will email you all the details.
P.S.S. This watermelon-feta salad favorite was made for me, now making for a friend. Check out the video and ingredients for the sweet dressing here!