Stay safe, nourished and resourceful
Hope you and your loved ones are safe and sound. So far some of the great things I have observed from this week are prioritizing to NOT waste one bite of food, to ask my neighbors if they need anything when I set out to get supplies and to support my community to help them trust their fabulous instincts.
We ALL have the instinct to survive and thrive and now is the time to dial them up within us.
Before, our priorities may not have been to look in the produce drawer or eat leftovers and we would just order out. NOW, this is the time for different options. It is time for us to prioritize utilizing resources like food ninjas! Recipes were created by our natural instincts to pair up certain foods to complement our taste buds and our organ's functions. In Chinese medicine it is about balancing your Qi. When certain areas in our body are weak, we may crave sweet taste to increase the Qi in that area of the body, or if an organ Qi is stagnating, we may crave spicy taste. When you have rough day, certain foods and flavors can help you move the emotion while supporting your digestion. And your instincts KNOW this, we just need to practice listening.
Here are some ideas to help reduce food waste WHILE tuning into your body:
Project~SAVE the Perishables: Put your most perishable foods all on one shelf or in one spot, so they don't get lost in the back of the fridge. Then when you head into the fridge, check out this section first and get creative. Your instincts and intuition are built for this.
Plain Foods First: Cook foods plain first such as roasted veggies, quinoa and beans. Then add different flavors so with each meal you don't get bored. Add flavors such as pesto (Italian flavors) one day, curry (Thai & Indian foods) flavor the next day and Mexican flare and flavor the following day. All of these culture offer different spices to help your body achieve balance. Also, most plain foods can last longer and then you can top with flavor and freshness as the days go on.
Save STALE bread: Yep, whether it is Gluten-free or Gluten-full, take the ends of your stale bread and fry in coconut or avocado oil to make croutons. I topped it on broccoli soup and holy moly, tasted like fine dining.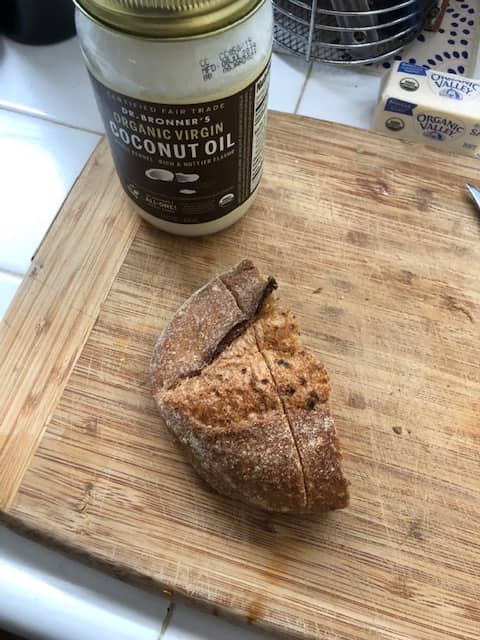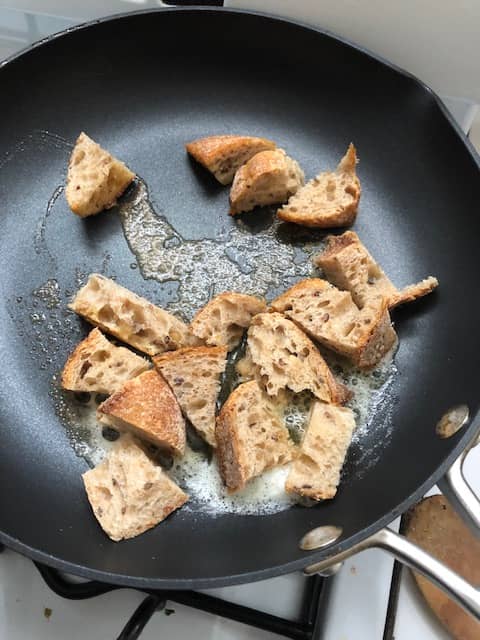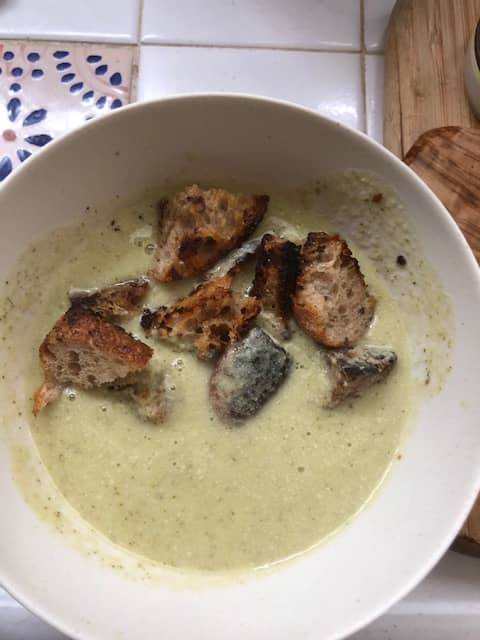 The bottom of the bag: Use the chips from the bottom of the bag to add on top of soups for an extra crunch. Who doesn't love crunch?Different textures provide variety and different minerals. This is the last of my frozen chili with a bean burger, topped with feta and lime chips.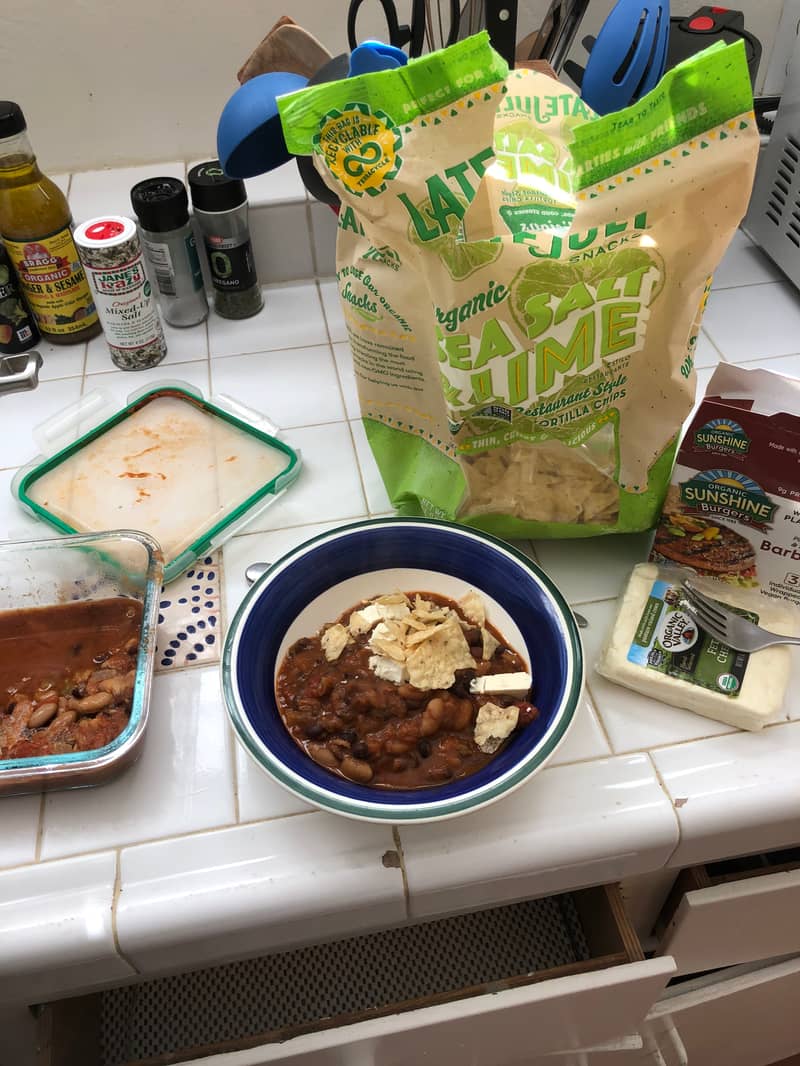 Nothing goes bad: Freeze fresh fruits and veggies when they start to turn. Put your veggies in small containers then add to smoothies and soups for extra flavor and nutrients. I lightly steamed my greens and added them into containers of different sizes.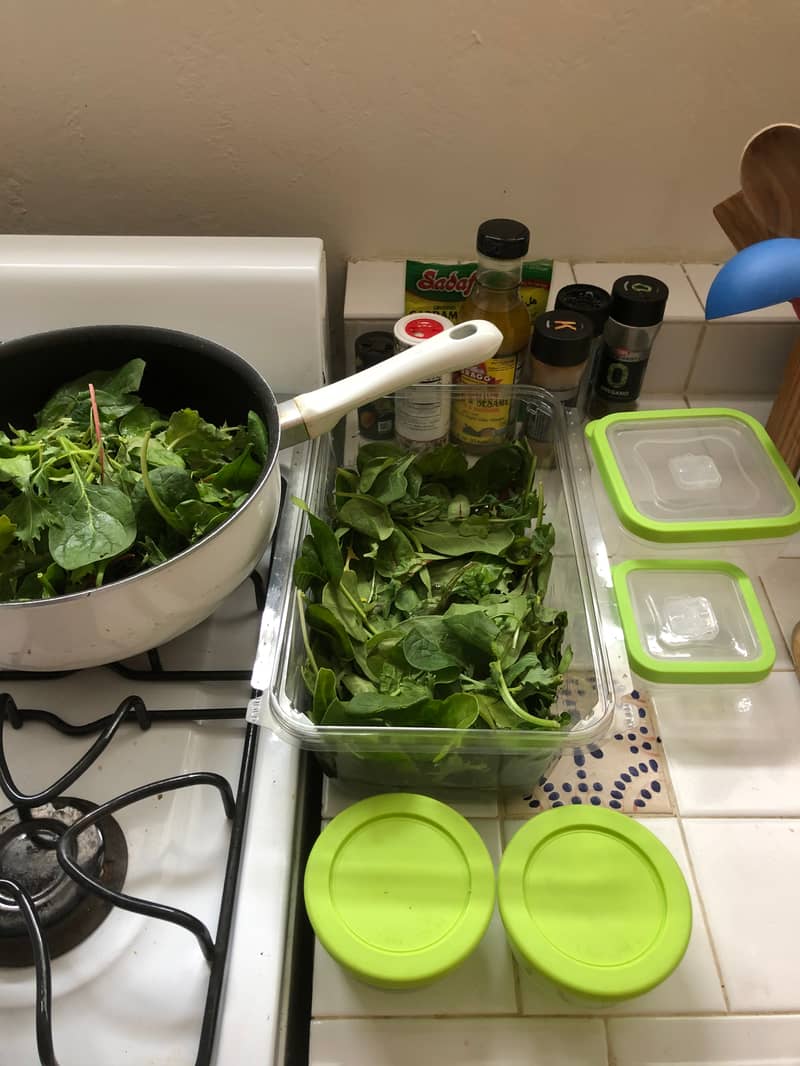 Take your extra ripe bananas, cut them up and freeze to make ice cream. ALL you need is bananas! Blend with cardamon and cinnamon then add to an old ice cream container to refreeze.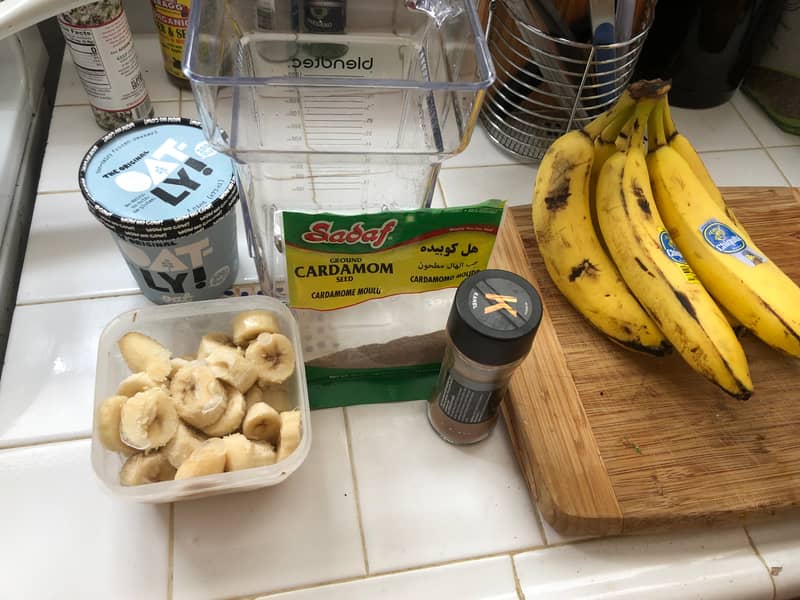 Spread out your frozen and pre-packaged food: Don't force feed yourself canned and prepared items back to back. Try to rotate fresh and homemade meals in between. We don't need any of us to get crabbier:) 
Save ALL leftovers: Keep your veggie scraps, freeze them and then make your own veggie broth. Also, no matter if it is just a few bites of a meal leftover, save them. You may just need a snack the next day and this can do the trick. Our old way of thinking is NOT effective and supportive to what is meant to change in the world.
I am currently in a vacation rental, so I didn't have heaps of extra resources, condiments or canned goods when I landed. This is not causing me much fear, because I have friends checking in on me and resources to fall back on. However, it is helping me go back to basics and simplify my day. Have you ever taken the StrengthsFinders quiz? My top strength is positivity and I believe heaps of positive things will happen after the virus does not spread.
Some positive outcomes I believe will come out of this.
What if...we reduce the waste of food in America by 80%?
What if…we begin to ask our neighbors if they need anything from the store?
What if...we all plant herb gardens?
What if...we all consume less and trade and borrow more?
What if...we go back to the basics. Make time for our loved ones, volunteer, pick up trash and learn a new trade?
To compare my nutrition philosophy and program to another one in the world, it would be the Blue Zones. And guess what they focus on? How an entire community thrives together. It isn't about how many protein, carbs or fat grams you eat, it is about how you choose to add vitality into your life. Thank goodness I changed my entire business model away from "weight loss and dieting" to focus on my fav word~NOURISH! Extreme diets, deprivation and control are not the wave of the future. Instead, conscious connection, nourishment and living a life of vitality IS!
And, if you are emotionally eating right now, I SO get it. I think I have been emotionally eating for the past 3 years. And it is super interesting to me I am doing less so right now. I am actually eating simple meals when I am hungry and not stress eating. Which is currently not making me feel deprived or restricted. I am happy to be in a healthy and conscious RELATIONSHIP with food at this time. Right when this all started, I naturally Intermittent Fasted (my way:) for two days to get my blood sugar and stress hormones rebalanced so I didn't lose my sh**:)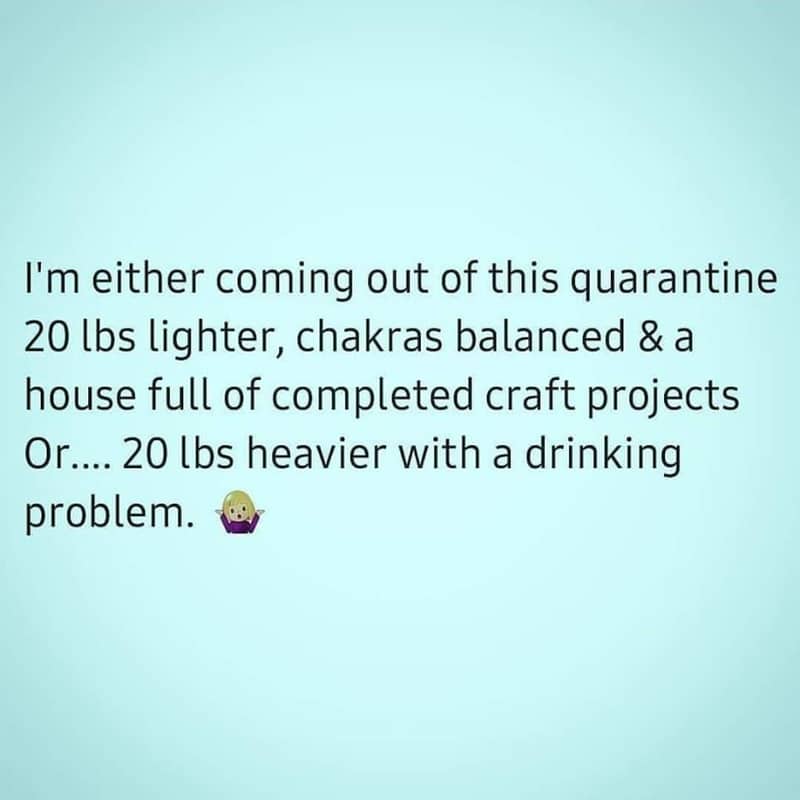 If you are trying to white knuckle a "clean eating" program or if your Food Relationship Type (Take Quiz Here) such as REBELER & COMFORTER, is throwing away veggies, being super resistant and eating extra chips, please reach out. The more we are accepting and in relationship with what is truly going on, the more resilience we will feel. I am offering 50% off an one hour private consult. We will review your TOP priorities and focus for you and your body. Besides, rest, hydration and nourishment, we will come up with simple tips for you and your family.
Regularly $150 a consult~$75 until April 15th.
Love from your nourishment leader,

Heather Fleming, C.C.N.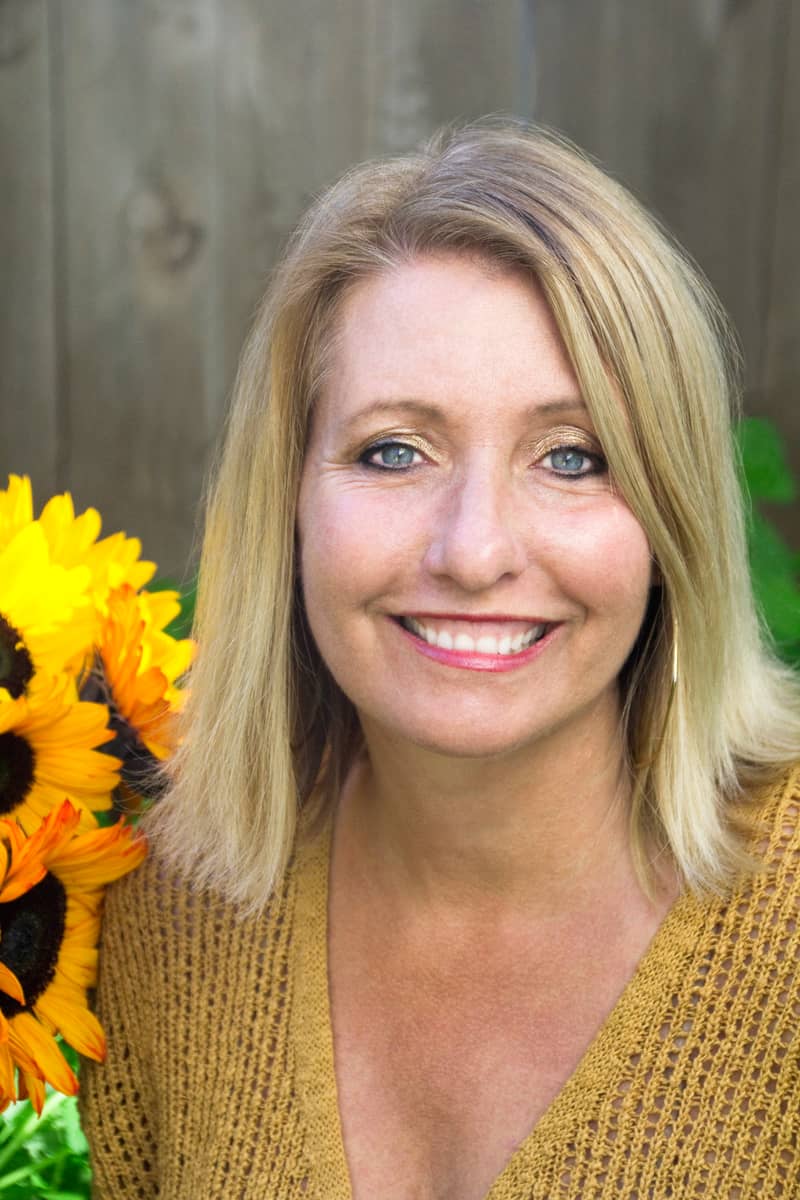 P.S. If you want to get a TASTE of my NEW recipe book, head here for a few FREE conscious recipes to inspire your taste buds and tummy!
P.S.S. For the Ladies! The FREE Womb Wellness Summit is Live with heaps of guest speakers (including me:), free give aways, education and much more.
P.S.S.S. Also, if you are feeling isolated and wanting a bit more community support, head to my complementary, private Facebook Group, click below!
Follow Conscious Nutrition!