I celebrated my 50th Birthday with heaps of friends in a beach house and a sunset sail around San Diego Bay on a sailboat.
I wanted to embrace some extra decadence and to feel loved. CHECK!
We had a satiating brunch consisting of quiche, watermelon, croissants, and homemade carrot cookies with cream cheese frosting from my Grandma's recipe book. I had friends come from all of the decades of my life. My kindergarten, high school, college, and all of the adventures in between.
Now, after the amazing festivities, Ruka and I are settling into San Diego for the next two months to ground, go to the DMV, the dentist, the holistic veterinarian, and visit close friends.
I used to live so extreme, that after a decadent weekend moaning over food, I would swing over to deprivation and restriction. Now, after these years, the swing is more balanced and we are trying a simple technique.
Once every two to four weeks, I am organically doing a 24-hour day of LIGHT eating.
NOTa forced fast, with just water and depriving myself. Instead, give your mind, emotions and body a break from over-consuming.
You don't go in white-knuckling, instead, you allow your body and reality to lead.
What does this 24-hour day look like?
Logistics and Reality
You slept great and woke up feeling balanced and not that hungry.

You don't have any leftovers to eat or lunch plans.

You have a day with less stress and demands. Or you have a fulfilling day ahead and light eating will support you.

You don't have drastic high or low blood sugar imbalances.
It doesn't bring up past traumas or make you feel unsafe to skip a meal or reduce food.
What does 24- hours of Light Eating look like?
You had a quality dinner the night before then the next day…
Sipping on green juice or veggie broth in the morning

Herbal tea, green tea, or coffee if you are not ready to reduce caffeine yet.

A bowl of berries as a snack

Veggies with a few bites of hummus

Kombucha or some bites of fermented veggies
Then that evening for dinner you add in a Veggie Stir-fry, Bean Soup, or meal with white fish and salad.
What comes up for you when you begin to entertain adding this naturally into your life? I used to do this weekly, but then life and emotional eating let this practice fall by the wayside.
I brought it back into my life and sharing it with my nutrition program and philosophy now because…
We need to feel SELF-RELIANT and learn how to self-regulate back into our personal power, balance our own blood sugar, and practice autophagy to protect us from environmental and emotional toxicity. ​More info about Autophagy is here​.
We will be practicing this simple technique during the LIVE 4-week Master Class beginning Tuesday, October 3rd.
We meet weekly to set us up for SUCCESS and to gently implement my nourishing tips and other conscious recipes.
*All calls are recorded for your listening convenience.
Let me know how this sits with you. Remember, this isn't extreme, depriving approach, instead, it helps us gain self-resilience.
Cheers to abundant nourishment,
Heather Fleming, C.C.N. ​Conscious. Compassion. Nutrition.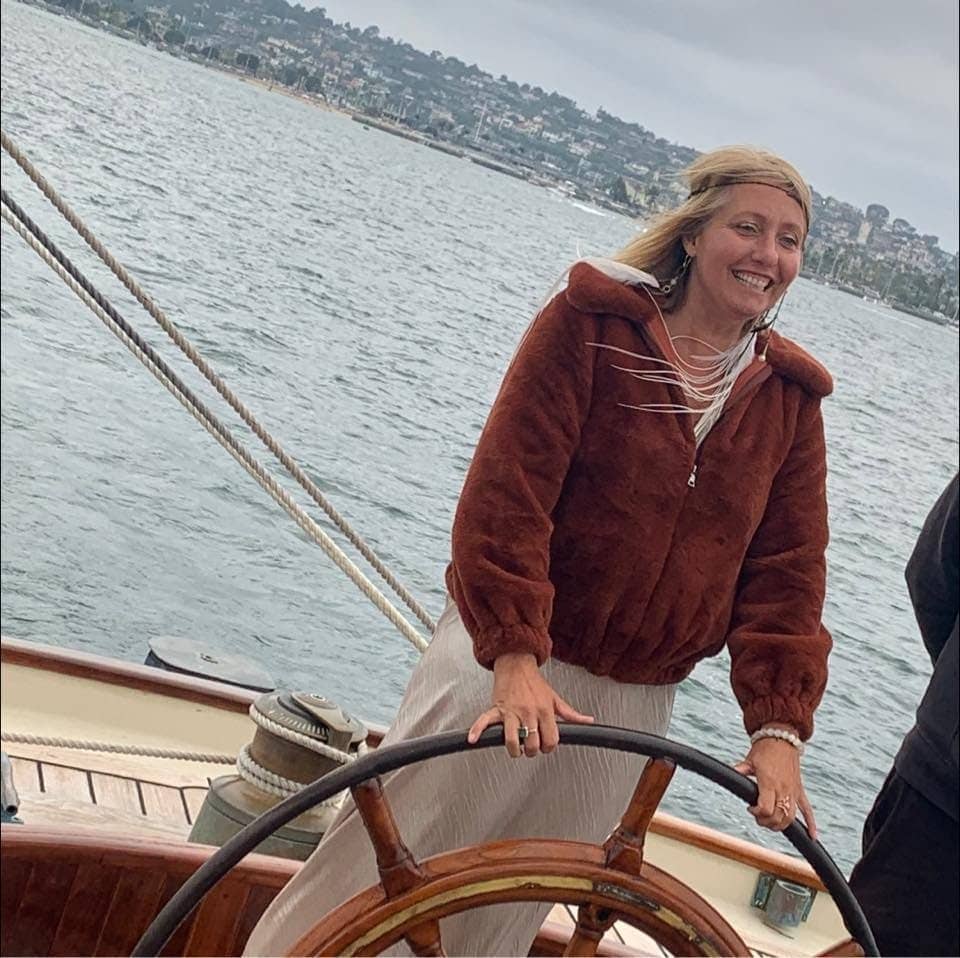 P.S. Breathwork sessions: 2nd and 4th Mondays every Month.
October: 13th & 27th
If you do not want to expend energy on your relationship with food, support your nervous system differently.
What is Neurodynamic Breathwork?
We use deeper focused breathing, sustained for some time, in a safe space created by the facilitator, while listening to dynamic music to process and release emotions, connect to our intuitive and creative impulses, and improve health and well-being.
Come relaxed in your pajamas, you don't need to have your video on or talk.
Just receive and feel your Inner Intelligence.
Sign up for the Breathwork group session here.
5:30 pm PST/ 8:30 pm EST
(Super great timing for an evening reboot or may help you sleep deeper)
Thank you for your continuous support and exhale!