I need more structure, but don't you dare tell me what to do…
Is this you?
It sure is/was me.
You are not alone. What is the mechanism inside of us that wants to change but also REBELS & RESISTS?
Along with our internal conflict, we can have external strain and envy other people's willpower, success and results.
So why do we want and desire one thing, but our actions do not align?
Most of my clients become frustrated when…
They saw results from a certain program the first time, then didn't the second time.

When they feel stuck, they are having self-defeated thoughts and feel too drained to go to the grocery store.

They numb out and emotionally eat, which leaves them feeling guilty and angry.

They are following a program perfectly but not noticing any changes. Hint: The missing ingredient is working with your nervous system and feelings. 
View the photo below.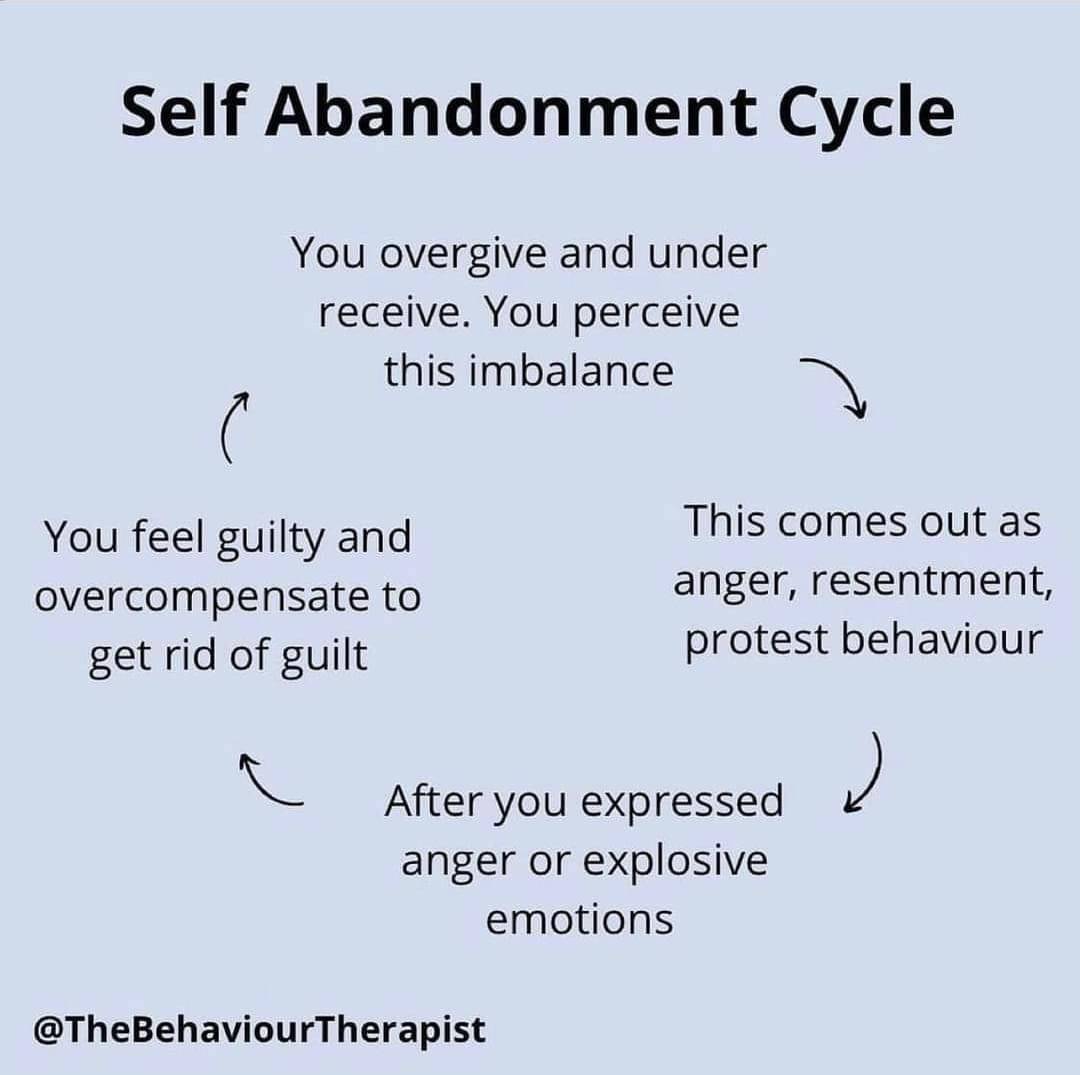 The balance of giving and receiving is out of whack. You may suppress your needs all day, then come home and DESERVE a treat, want to escape, or eat to connect with yourself. 
You may be giving all day and all you need is a 10-minute walk, lay down for 20 minutes, and listen to the birds or have a cup of tea. But instead, you 'should' on yourself, stay busy, and don't reboot your nervous system. Over time, this compounds, leaving your body NOT getting the time it needs to recalibrate. 
If this is you, all I want for you is to help alleviate the mental stress, tug-of-war battle in your head, and lack of self-compassion. 
I know, the self-compassion schtick...and I SWEAR by it.
Coming from personal observation, I had NO self-compassion with my relationship with food. Thus, tried to become a militant, clinical nutritionist. Which didn't serve as many people as being kind to ourselves can.
My client community, has evolved their deprivation and restriction mindset and is now nourishing and healing themselves.
Here is the simple low-down to help you recalibrate.
Take 5-Deep breaths EVERY time you eat, head to the grocery store, order from a menu, or are having compulsive thoughts about food.

Practice your Food Relationship Type mantra:

Take the quiz

to discover yours. For example, I am a REBEL-er. And the mantra is:
"Even though I am complicated, I love, respect, trust, and adore myself". When you are having non-stop thoughts that are causing you distress, say this mantra to yourself.
       3. Interpret your cravings versus judging them. Some of your cravings may be signaling you to consume foods with certain vitamins and minerals or are guiding you to process some stuffed/stuck emotions. (Download my CRAVINGS book here, it is FREE for a limited time)
      4. REST: I bet your nervous system, adrenals and brain are POOPED and just need a bit of time to reboot. Even 5 minutes.
If you are NOT doing the 5-deep breaths, mantra, or reviewing why you are Emotionally or Physically craving certain foods, and resting, join me for my LIVE course to help you practice these.
LIVE for this Summer's one-week Appetizer course.
We help you tune back into YOU by experimenting with a few nutrition philosophies.
That is the ONLY diet that works, the one that you and your body do in unison.
We taste-test more

Vegetarian Meals

for a week.

We taste-test some white fish meals.

We add in the

Feel Your Meal process

before each meal or grocery shop.

We experiment with separating our Protein & Starches to observe our digestion.

We observe ALL of the internal voices in our heads such as the

REBEL and the CRITIC.

We taste-test a day of

Intermittent Fasting ONLY

when it emotionally and physically aligns. Only YOU know!
Reply back to this email with any questions or sign up below and see you soon!
We begin on July 12th, meeting every other day. All calls are recorded for your listening convenience.
BONUS: If the timing of the LIVE event doesn't align for you, you will have access to this program until the end of the year AND when you sign up, you will receive my NEW Meals and Feels program complementary ($97) to have for a lifetime.
And a reminder to join my private Facebook community here. This is the best place to ask questions and interact with other nourishers.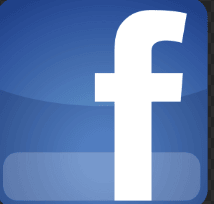 And follow me on Instagram for inspiration and my RV life musings:)
Thank you for your continuous support.
with abundant nourishment,