Aloha!
I don't know about you, I am loving this new year, a bit more full on than I expected, and am MORE than ready for the Hawaii retreat! Especially after the super chill vibe of the RE-New Year retreat. The attendees were so beautiful and what we co-created together was pure magic with a few good tears.
The meals I thought I was going to make turned out EVEN better than expected. It was the energy of all of us infused into the food and the experience. Now, I get to cook local and have fresh fruit ready for you in Hawaii!
Pinch me, we have ONE room left in the main hale and the private cabanas are still available as of today!
We will check in to The Whale Spirit Sanctuary on the Big island. The space itself, is a healing vortex, an eight minute walk to the water, dolphins and the famous Kealakekua Bay.
Here is a video of us playing tag with the dolphins using a leaf last year! I may have squealed for a day or so:)

The kitchen will have me intuitively cooking up local foods to create a nourishing environment for you to fully enjoy your Hawaii experience. All meals will be provided with an option of dining out two to three times on the island.
I think I am just as excited for the fresh fruit as I am the dolphins. I will be cutting up some local fruits daily!
Here is a video sharing the benefits of fresh fruit, especially pineapple. Pineapple contains bromelain, a natural enzyme that helps alleviate inflammation. Best times to add in fresh pineapple are:
when you have a headache
reducing your caffeiene
feeing constipated
need electrolytes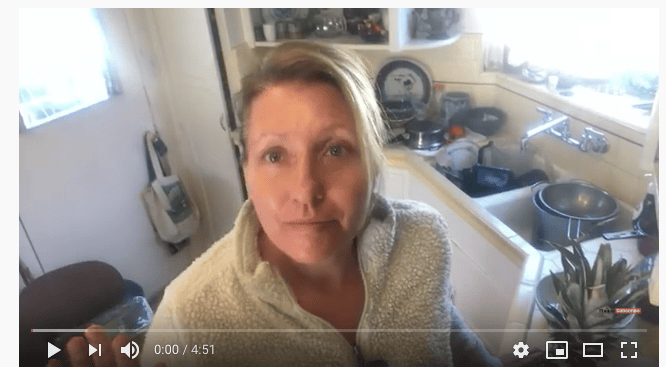 ​The flow for you week with you and/or your travel partner to choose and create your own adventure.
Wake to a panoramic view of the ocean with a light breakfast of local fresh fruits and Heather's concoctions!
Head to one of the three bays where the dolphins come in and we swim and play with them!
A gorgeous lunch with an option to rest, digest and reflect.
A movement class will be offered two-three times during the week.
Swimming with Manta Rays one night.
Sunset evening painting sessions and guidance from Tiffany as your painting unfolds throughout the week.
Options of a Road trip to the volcano and other areas of the island.
Head to town for shopping and Farmer's Markets
If you have any other desires, we are open and would love to hear from you!
Here is the newest painting by Tiffany called "Diving Deep.
Can you see the dolphin & the whale?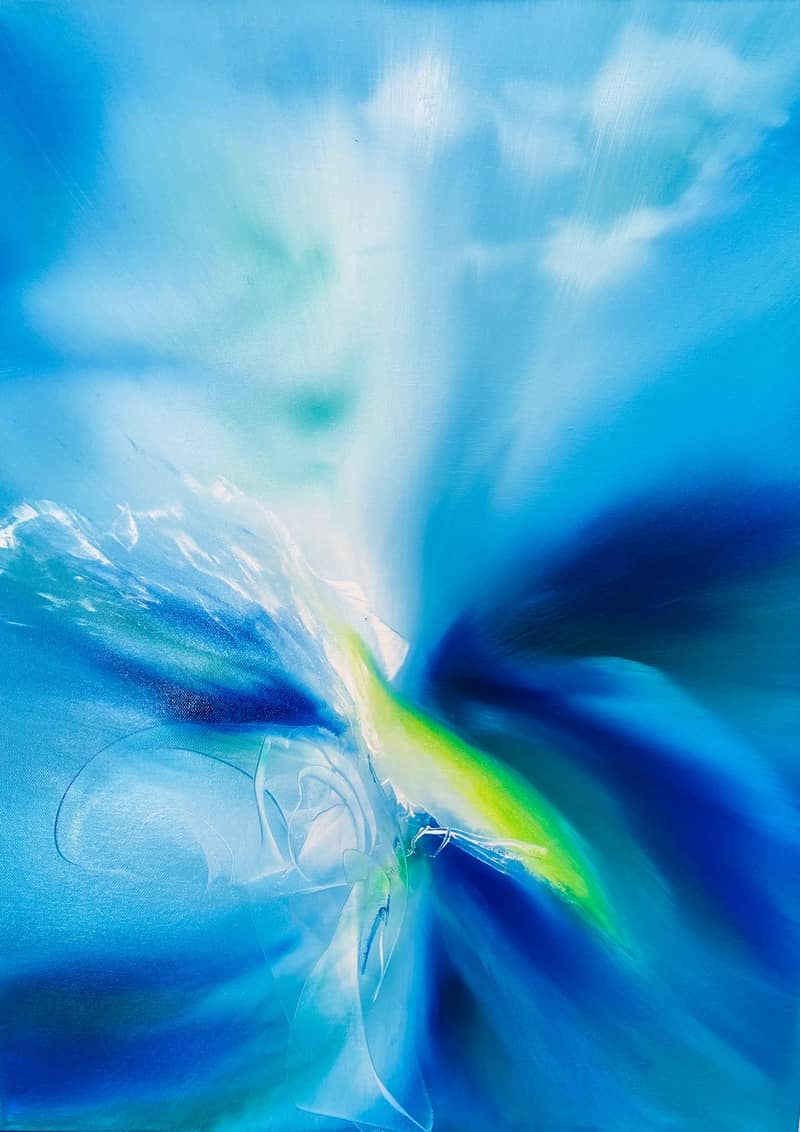 Our payment plan pricing ends January 31st, 2020. However, we EXTENDED early dolphin pricing to February 14th, Valentines day, because we are overjoyed to share this experience with you!
If you would like to chat with Tiffany or I, please reply back to this email with the days, times and best number to reach you!
Learn more here and choose your room or private casita!
ALSO! Each room has an extra bed for you to bring a friend, you receive a $1000 discount. Once you land, we will collect you at the airport with leis and coconut water!
with love & aloha vibes,

Heather & Tiffany