Food is both security and comfort
Hope you and your loved ones are safe and sound. Our sense of security has gotten a bit tossed around. And some of the systems we have put in place may not be what we trust and feel secure with right now. How is your relationship with food holding up? Are you trying to force an "old" program or structure into place and it isn't working? Are you speaking kindly to yourself during this time or are you "shoulding" on yourself? I believe one silver lining with this could be the end of the diet mentality. Trying to white knuckle and force a certain perfect eating protocol is NOT what your body and spirit needs now or ever.
Yesterday, I had some stressful decisions to make and then 5 minutes later I wanted a bean and cheese burrito. Even under stress and judgement, we have to pause and take a second to discern what we truly need. I use to beat myself up just for thinking about this craving. Now, I LOVE it when I crave a bean and cheese burrito. It is a signal for me to stop and connect with my body.
Here is what I learned when I paused, I was tired because I keep waking up at 4 am, was truly hungry, stressed, thirsty, tried to force a nap and worried about if I am making the right decisions, so no wonder I wanted a burrito! It would give me comfort, numb me out a bit and ful-FILL what is not getting fulfilled in me.
So, then I become a bit excited that today may be burrito day!! I would get to walk down the street, since that is the only restaurant open and can't walk on the beach and relieve myself from cooking and eat the burrito. But before I reacted to this, I sat in the sun, drank a bunch of lemon water and then decided, I would rather wait for another day when I am with a friend or have less food than I currently have. This decision did not come from a place of lack, deprivation or scolding, it came from my knowing.
How do you respond to this type of situation? Do you REBEL or do you ignore this pause and eat the burrito then Feel GUILTY afterwards? The more we HEAL our relationship with food, they more peace we may find in how we relate to ourselves, stress and others. No one wants to be in a controlling and unhealthy relationship, especially how we relate to food.
So wah-la, I make this meal, avocado toast and broccoli soup my friend just gave me!
Feel it, own it, don't deny and play with your hunger. This will help you feel more secure and comforted. Your body loves you. ​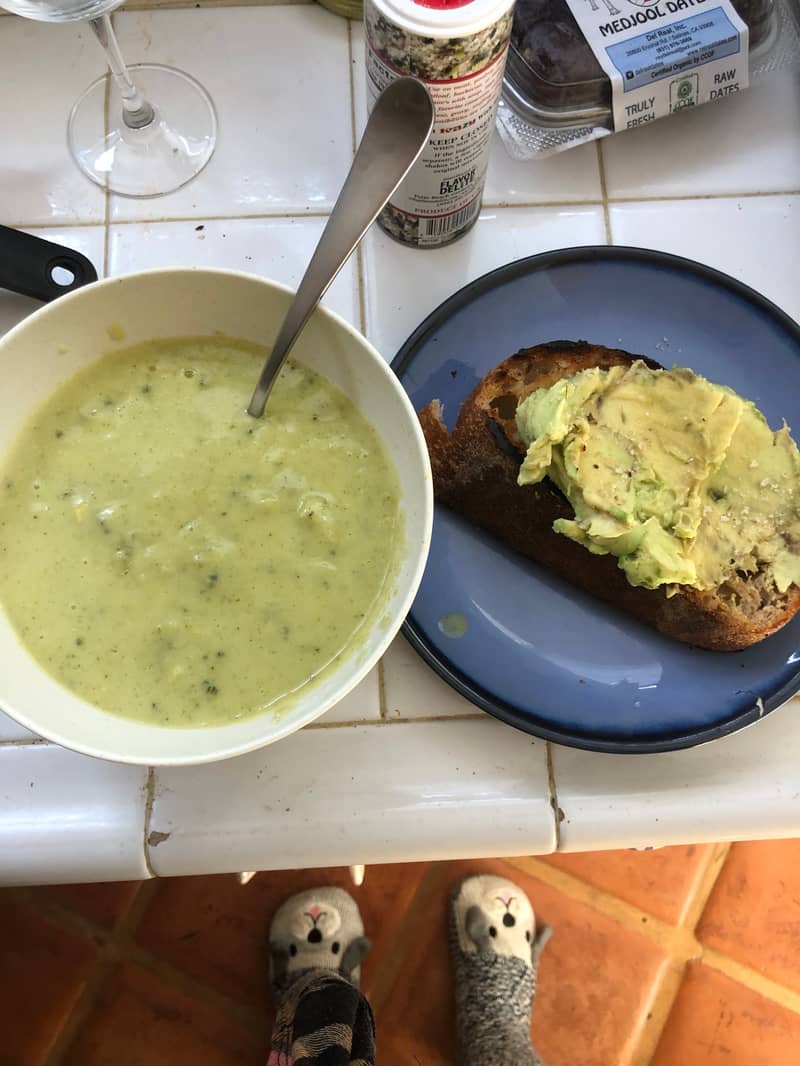 ​
What if comfort and security are the same?
My dear friend Jennifer Welch supported me recently when I was feeling guilty about emotional eating, she calmly said, "what if emotional eating is just eating"?
WOAH! What if we can combine the two? Some of our favorite foods and meals most likely offer us these two feelings.
The main structure to follow is understanding YOU! What if we can end the dieting mentality during this time? Or even when it sneaks into our psyche, we shift how we 'should' on ourselves?
Check out my Artichoke Soup for your Soul soup and how you can substitute ingredients, upgrade your thinking and eat for BOTH security and comfort.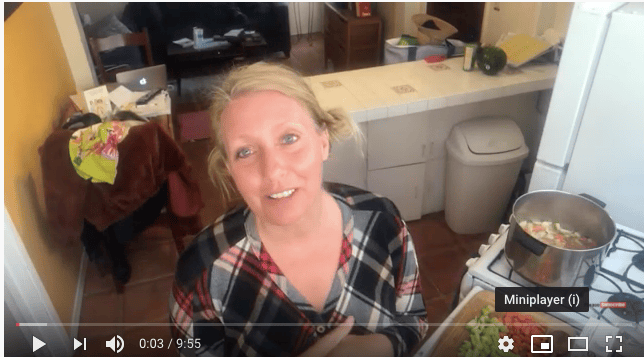 The more we are accepting and in relationship with what is truly going on, the more resilience we will feel.
I am offering 50% off an one hour private consult. We will review your TOP priorities and focus for you and your body. Besides, rest, hydration and nourishment, we will come up with simple tips for you and your family.
Regularly $150 a consult~$75 until April 15th.
Love from your nourishment leader,

Heather Fleming, C.C.N.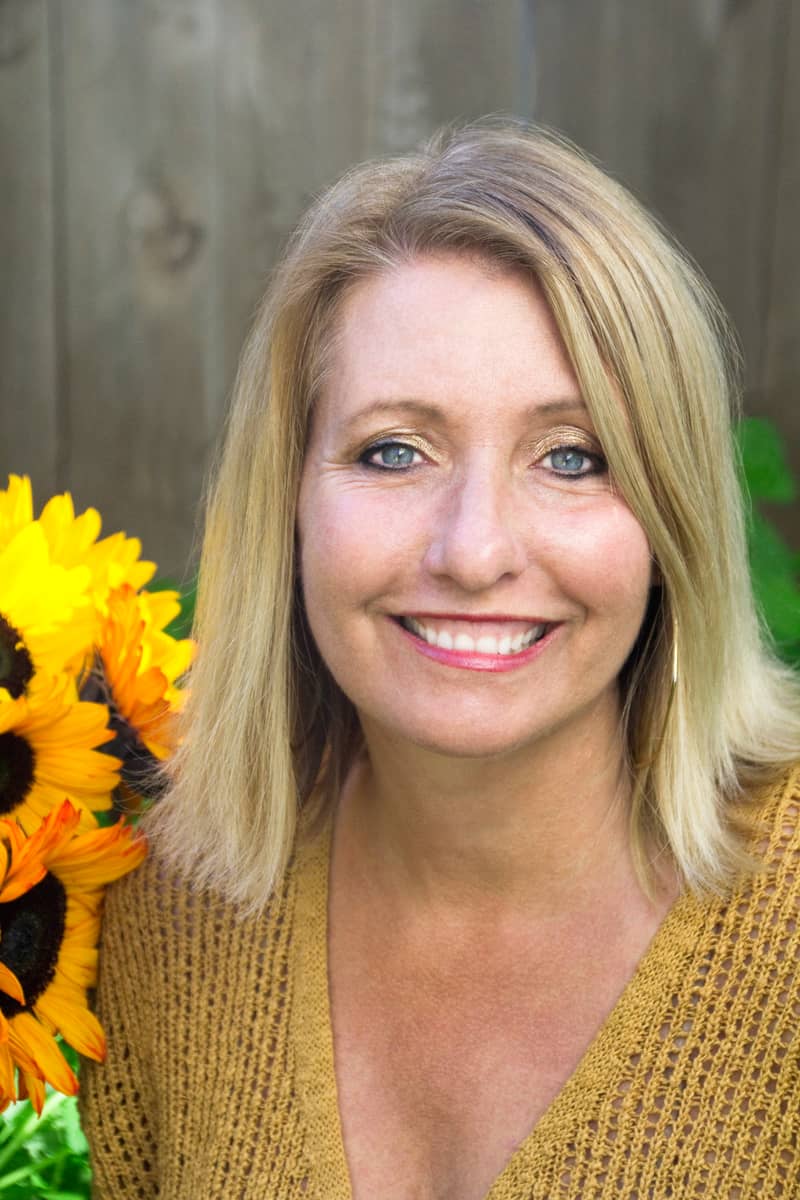 P.S. Upcoming Course!!! How to listen to YOUR brilliant body. Welcome to my NEW Appetizer course. This isn't another "program" for you to follow, instead it is learning how to FOLLOW your body. For one week we practice and observe how your mind and body relates to food. I am DONE with the diet mentality and the way for us shift this is being in charge of our relationship with food, body and our REBELLIOUS mind. The course is scheduled to begin on April 21st, Click here to learn more and sign up!
P.S.S. For the Ladies! The FREE Womb Wellness Summit is Live with heaps of guest speakers (including me:), free give aways, education and much more.
P.S.S.S. Also, if you are feeling isolated and wanting a bit more community support, head to my complementary, private Facebook Group, click below!
Follow Conscious Nutrition!

Please forward this email to anyone who needs some extra nourishment!