One of the first times I had my logical mind shaken up was when I met my dear friend and colleague Buffy Owens.
A couple of decades ago, she was helping a client with her posture, yoga, and breath work, and get this, the woman lost over 20 pounds. She credited it mostly to shifting the way she inhaled and exhaled, from shallow to deep belly breaths.
That perked my clinical nutritionist mind. What else didn't I know?
I started working online with clients who were mentally strong. They wanted to 'know' everything about nutrition. Instead of giving them more nutritional science, I taught them to pause, take 5-deep breaths and begin to relax their sympathetic nervous system so they could interpret their body's needs and not just their minds.
Then get this. I met people who were breatharians. They practiced breath work to replace the need for food.
DISCLAIMER*** I do NOT endorse or teach this approach. As a lover of food, a social butterfly, and an emotional eater, this wasn't my path. But if you think it is yours, PLEASE only reach out to trusted practitioners.
This whole philosophy did intrigue and led me to a one-week program. I loved it. I noticed fewer cravings, more balanced blood sugar, and a relaxed mind. The breath work was intense and complicated and I didn't 'stick' with it.
However, I wanted to study a more hands-on healing modality, and Neurodynamic breath work landed in my lap this year. For the last 6 months, I have become a practitioner and personally practiced breath work weekly.
While I was in Nebraska, this music-led, SIMPLE breath technique, helped me process emotions, reduce mental stress and felt like I was doing my own therapy session every week.
If you are craving a more gentle, self-led, Heather-guided:), relaxed modality to move some stuck energy, I got ya!
Plus, remember, the #1 we release toxins is through our exhale. And this time of year is a great time to focus on detoxification.
Whether you have excess emotional congestion, mucus, shopping therapy, overwhelm, or the overall feeling of heavy….
After you sign up, I will contact you for what day and times work best for you to relax, breathe and be present for yourself.
I personally enjoy evenings or late afternoon (nap-like) time. We will discuss what is best for you.
Introductory offer $75
Thank you for your continuous support and exhale!
with abundant nourishment,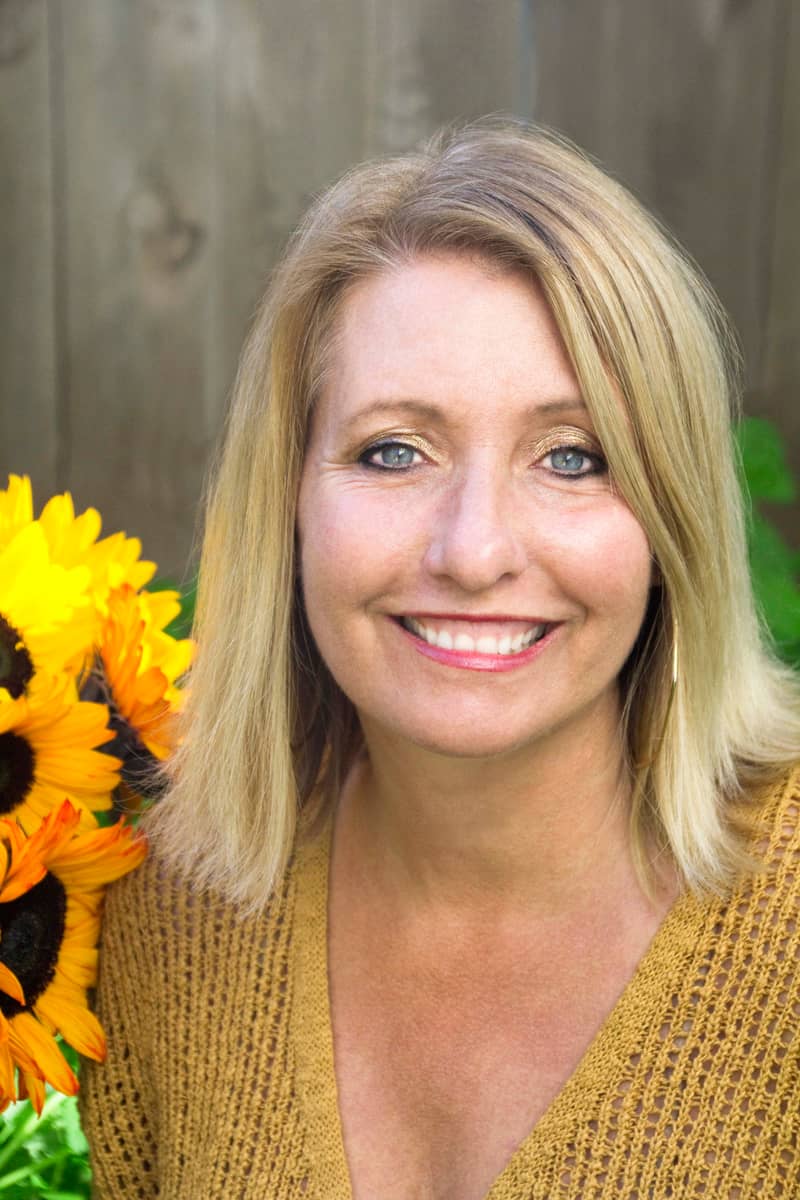 Heather Fleming, C.C.N. ​Conscious. Compassion. Nutrition.
P.S. Did you grab my NEW Meals & Feels recipe book yet?
You can purchase your copy of the Feels & Meals Recipe Book on Amazon.
If you are not an Amazon lover, you can purchase from my website. And I will sign your copy! (US only)
P.S.S. And a reminder to join my private Facebook community here. This is the best place to ask me questions and interact with other nourishers.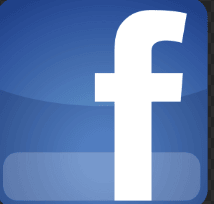 And follow me on Instagram for inspiration and my RV life musings:)
YouTube has heaps of cooking videos to help ignite your digestive juices.