Collective Consciousness & Grateful Pumpkin Smoothie
How does a song go viral, or a new restaurant pick up customers so fast?
The definition of collective consciousness: is a sociological concept that refers to common ideas, attitudes, beliefs, and knowledge that are shared amongst a social group, organization, or society.
We can share similar preferences and cravings with each other. These preferences unite us and we feel seen, supported, and connected to our fellow humans.
But then we also trigger the heck out of each other.
We want to be understood; if we are not, we can feel hurt and rejected.
A dear friend was sharing an incident she had with the person sitting next to her on the plane. They didn't see eye to eye about whose legroom and bag placement should be where. Then they had to sit beside each other in discomfort.
Well, one person apologized to the other and the other received it and forgave.
She shared how much this interaction impacted her and how deeply she felt this person's pain and struggle.
Witnessing her empathy for this person, along with the compassion she had for herself was a gift.
Then later the message below popped up, and I sent it to her wondering if this was the 'bigness' she felt at that moment.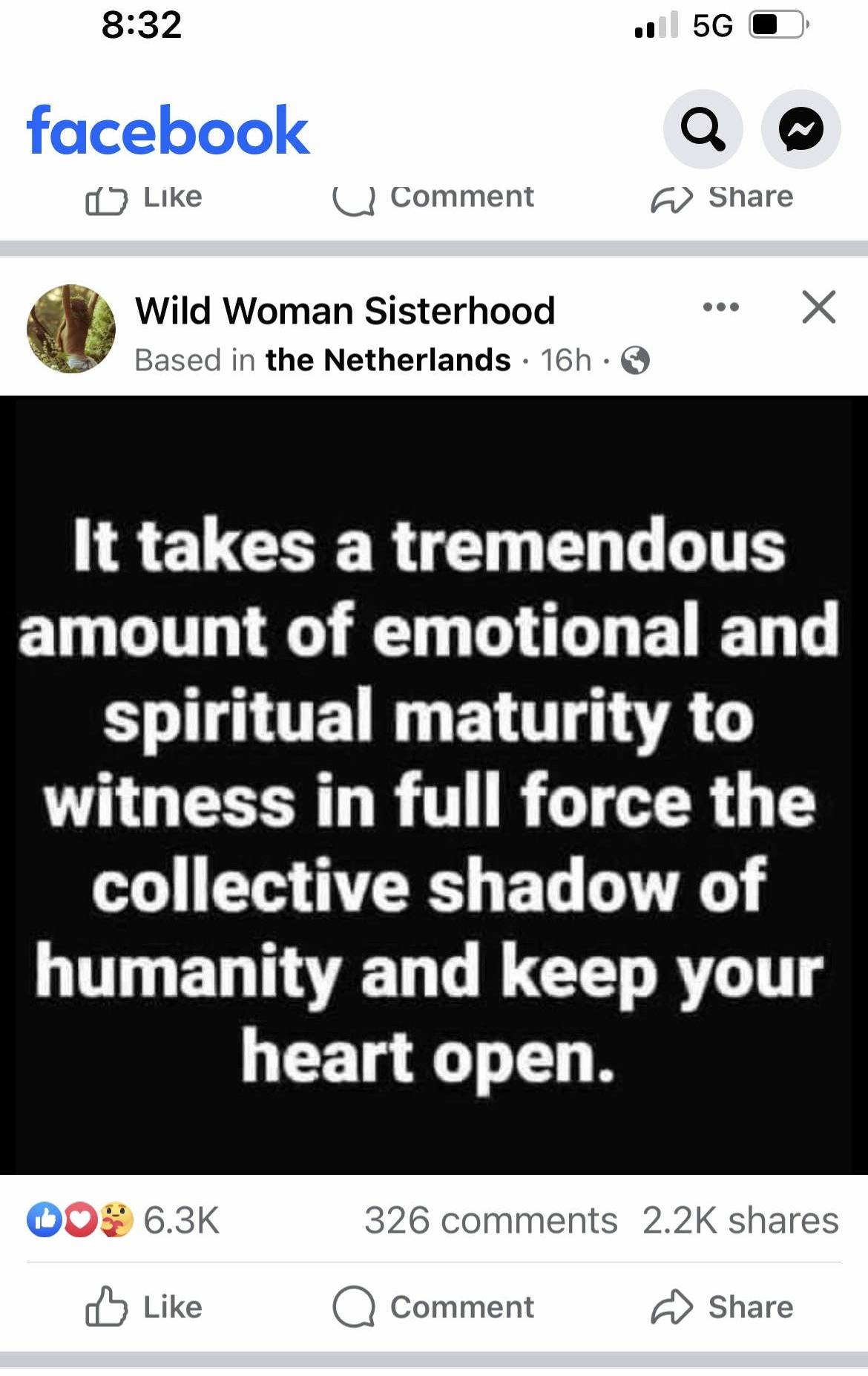 It can be hard to keep our hearts open when we feel rejected.
This is the time to try our best and practice gratitude.
To aid you in keeping your heart open during the holidays, my dear friend David Fugel and I are leading a LIVE 4-week Self-Compassion Class to give your 2023 a self-love send-off.
We are combining the Mindfulness-Based Stress Reduction takeaways, research on compassion, the Heart Math Institute, and Positive Psychology.
During these 4-weeks, which are in between the holidays on purpose, you will identify some of your Achilles heel patterns that take you down, and what you can do to lift yourself up. Sign up below or let me know if you have any questions.
Check out this pumpkin smoothie recipe to support your holiday blood sugar dips and assist with digesting large meals.
I recommend keeping a can of organic pumpkin in your pantry for when you have loose stool or even constipation. The fiber and nutrients in pumpkin can help your digestive lining.
My favorite time to eat this smoothie is the day you eat your bigger meal. Or the day after to help your body recover.
Grateful Pumpkin smoothie
1 small frozen ripe banana.

1/4 cup organic pumpkin purée (canned is just fine)

1 1/4 cup organic spinach

1/4 cup coconut milk

1/3 cup plain unsweetened almond milk (more to thin)

1 t of cinnamon

1 t of nutmeg and/or pumpkin spice

1 t of vanilla

3 T of Hemp Seeds for protein

3 T of pecans or walnuts

Ice (amount you prefer)
Blend the nuts in a high-speed blender first to get creamy, then add all other ingredients and ENJOY!
Happy Thanks everything,
Heather Fleming, C.C.N. ​Food Relationship Nutritionist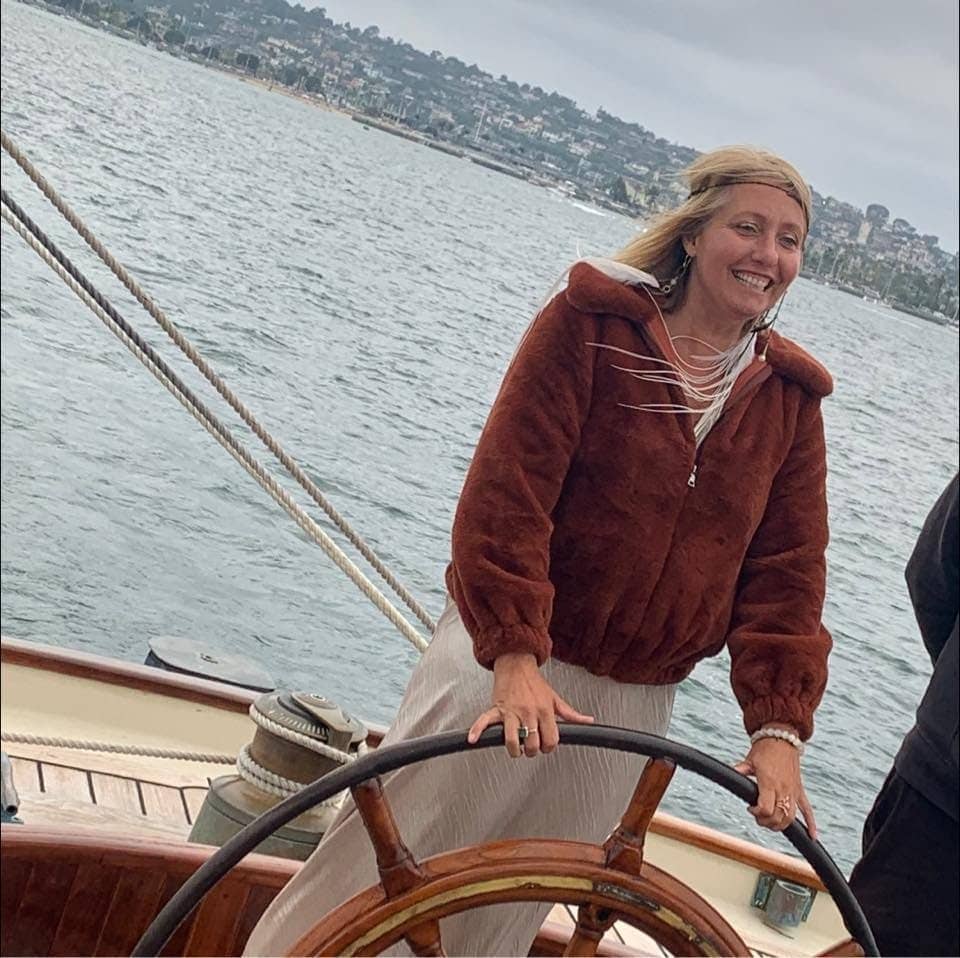 P.S. Join me for my LIVE Wellness Webinars in January. I will share more about the Conscious Nutrition philosophy and the 3 different modalities we experiment with each month over at Nourish YOUniversity,
Get on the Wait List HERE for the 2024 Wellness Webinar series information!